ABOUT MITCHELL TECHNOLOGIES
Your trusted partner for LED Testing Displays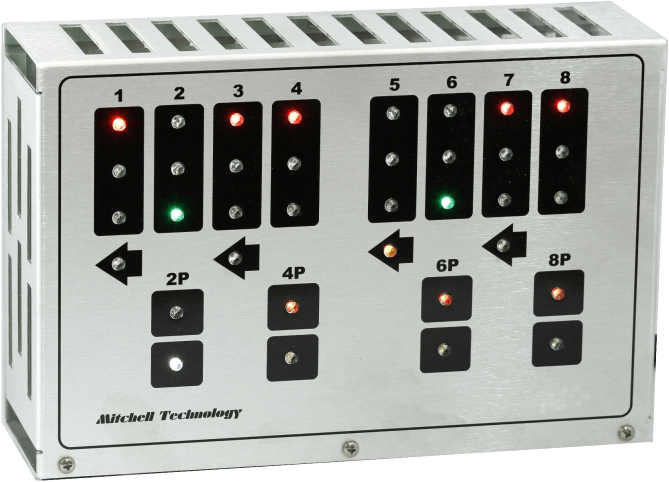 Mitchell Technology, a Western Systems Company, has been trusted for over 20 years to manufacture high-quality and reliable cabinet testing boards for agencies. Our testing boards work with any type of cabinet for troubleshooting, testing and performance monitoring. Each LED testing display can be customized to exactly match an intersection. Mitchell Technology testing boards are used by hundreds of agencies across the U.S.

We love to think outside of the box and come up with creative and innovative solutions to solve your complex challenges. 

As trusted advisors, our knowledgeable team of Territory Managers and Technicians partner with you.

We value each customer relationship and are committed to creating long-lasting successful partnerships.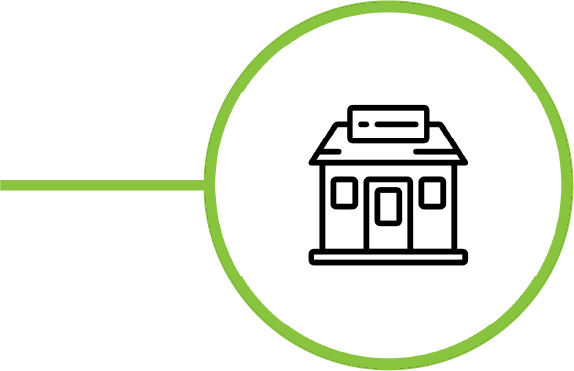 Doors opened in Sedro- Woolley, WA, with 3 employees
Michael Smith assumes control of Western Systems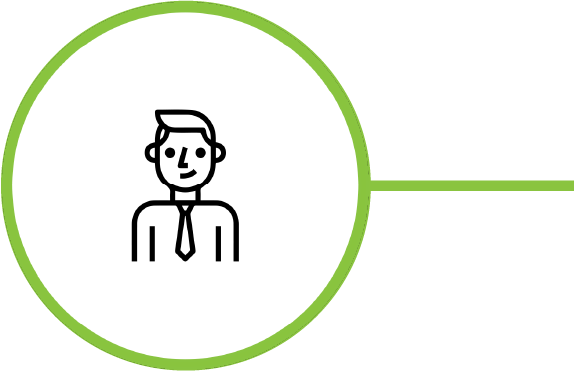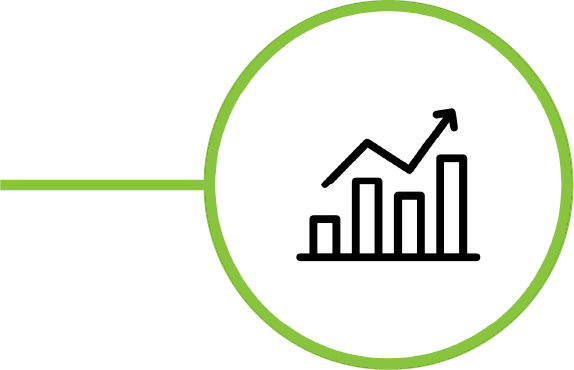 The company grows to 23 employees
The patented P Plus Cabinet is developed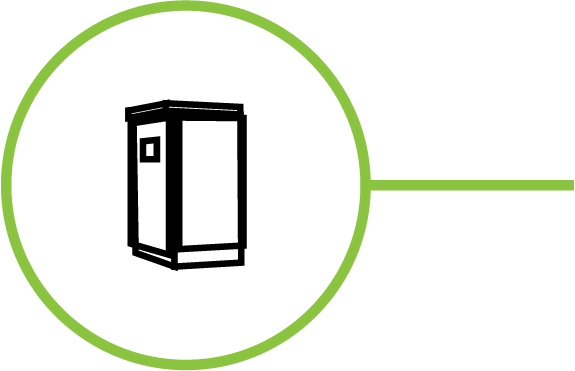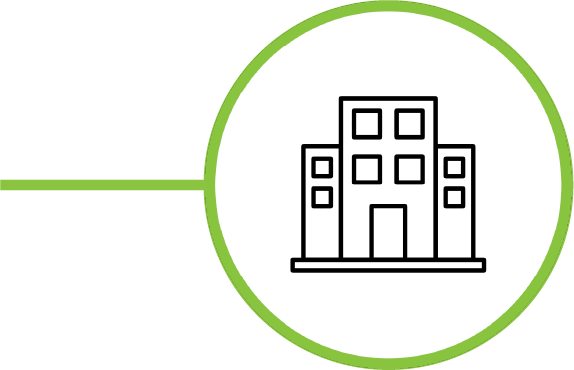 The company moves to a new 32,000 sq. ft. facility in Everett, WA
Western Systems expands into Northern CA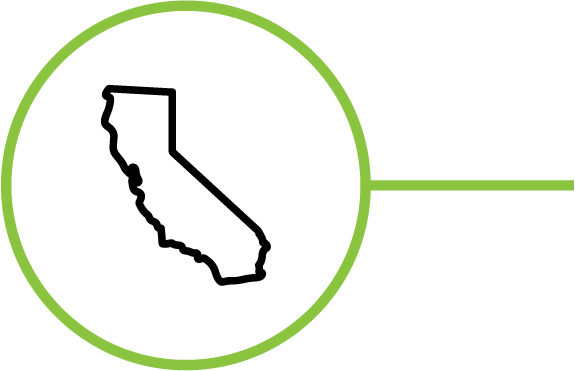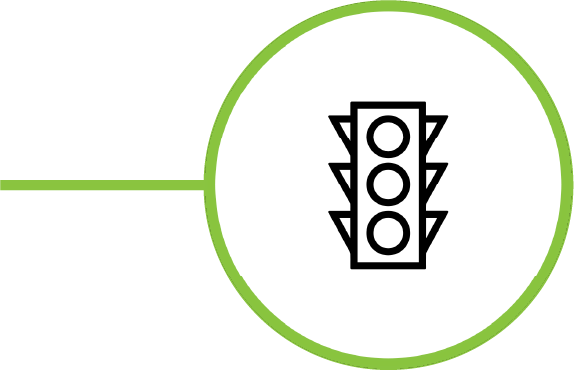 The first SCOOT Adaptive system is installed in Seattle, WA
Western Systems expands into Southern CA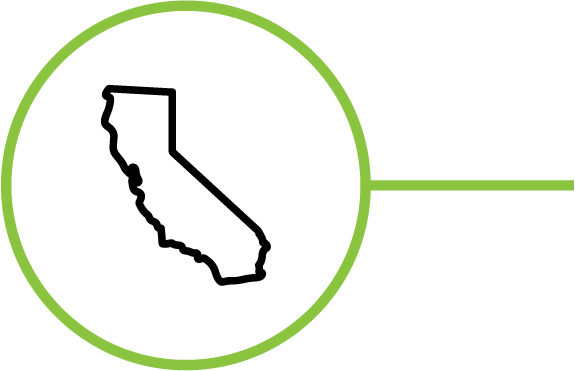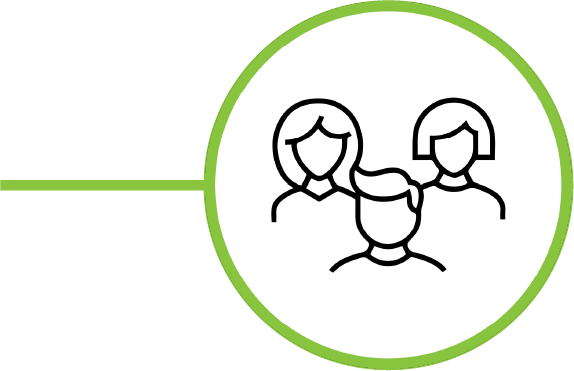 The company grows to 42 employees
Western Systems celebrates 20 years with expansion into AZ and NV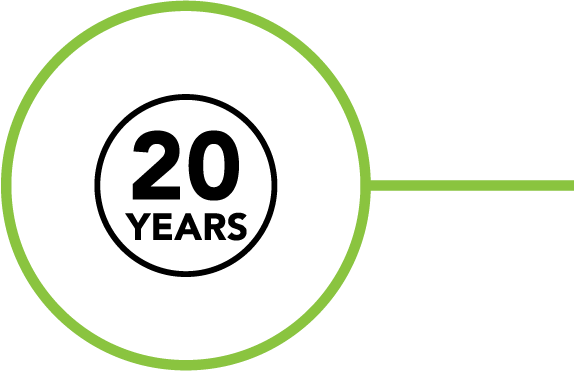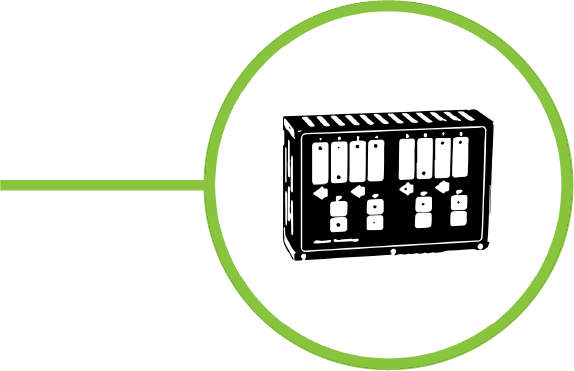 Purchased Mitchell Technologies